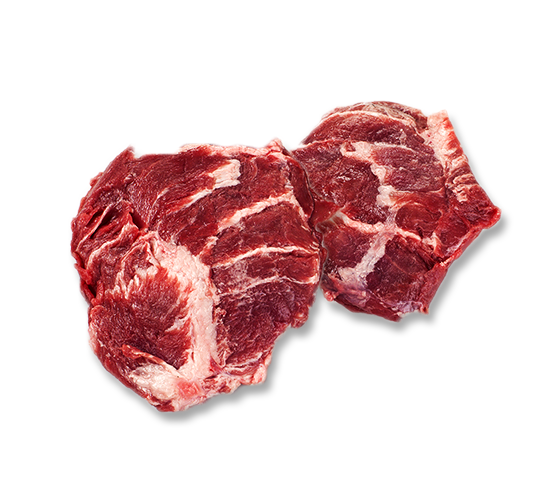 Ibérico Pork Cheeks
---
Ibérico Pork Cheeks is a cut of meat that has come into its own, right now being highly fashionable among the chefs of our country. This cut is actually the Masseter muscle of the Ibérico pig, which results in one of the most delicious cuts of meat, rich and oozing in gelatin. It is usually prepared through slow cooking processes so that the meat will be very tender and mellow. Also, the collagen in the piece enriches the texture of the sauce obtained from its slow cooking. Some of the more outstanding recipes call for pan frying or barbequing once it has been slowly stewed. This way you obtain an additional crunchy texture on its surface.
This piece is also quite often cooked directly on the barbeque or grill. Normally before putting it on the grill a series of cuts in the shape of a cross are made on the surface of the muscle in order to favor its cooking. ---
Front part of the maxillofacial muscle of the Ibérico pig cheek, partially free of external fat.
---
Allergen free
Fresh product
Frozen product
---
Valor energético
149 Kcal/100g
622 KJ/100g
Grasas
7.3g/100g
de las cuales ácidos grasos saturados
2.6g/100g
Hidratos de carbono
1.2g/100g
de los cuales azúcares
< 0.5g/100g
Proteínas
19.5g/100g
Sal
0.20g/100g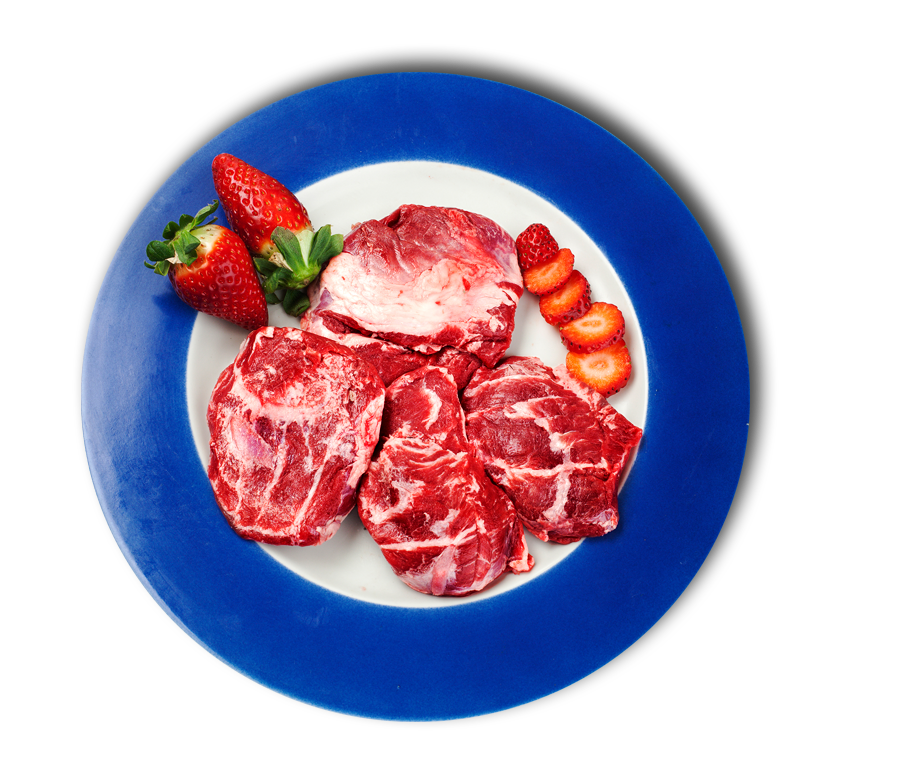 Buy now
and enjoy it at home.