Presa Ibérica
(cut from the shoulder blade)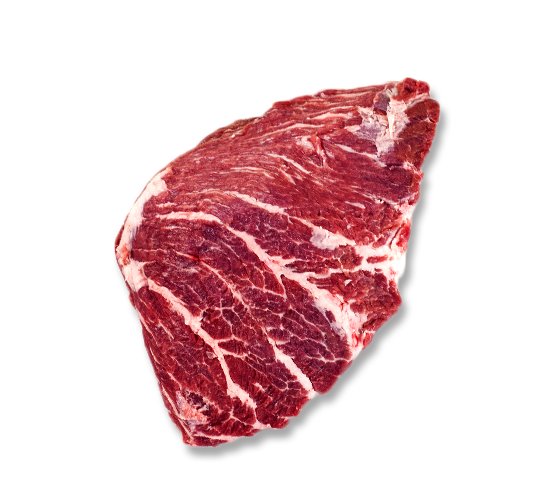 Presa Ibérica
---
The Presa Ibérica, which is also called Bola, is a cut of Ibérico pork that is very juicy and tasty. It has a high amount of fat marbling, which of course turns it into a delicacy for lovers of meat. Its flavor is intense, yet hued by the fat marbling, which ensures that it is highly balanced in flavor and quality.
The Presa Ibérica can be prepared in any way at all, both as a whole piece or sliced up into steaks. Enjoy it grilled, on a charcoal fire, roasted in the oven, but make sure it is always medium-rare, without excessive cooking. Currently quite a number of restaurants offer the presa Ibérica as Carpaccio, extremely thin slices that offer up its unique flavor and unctuousness. ---
Made up by the muscle found at the upper part of the loin (loin head) alongside the shoulder ham of the Ibérico pigs. It is highly fat marbled. It is right behind the shoulder ham and under the layer of lard that makes up the animal's outer layer.
---
Allergen free
Fresh product
Frozen product
---
Valor energético
150 Kcal/100g
627 KJ/100g
Grasas
7.3g/100g
de las cuales ácidos grasos saturados
3.0g/100g
Hidratos de carbono
0.6g/100g
de los cuales azúcares
< 0.5g/100g
Proteínas
20.4g/100g
Sal
0.20g/100g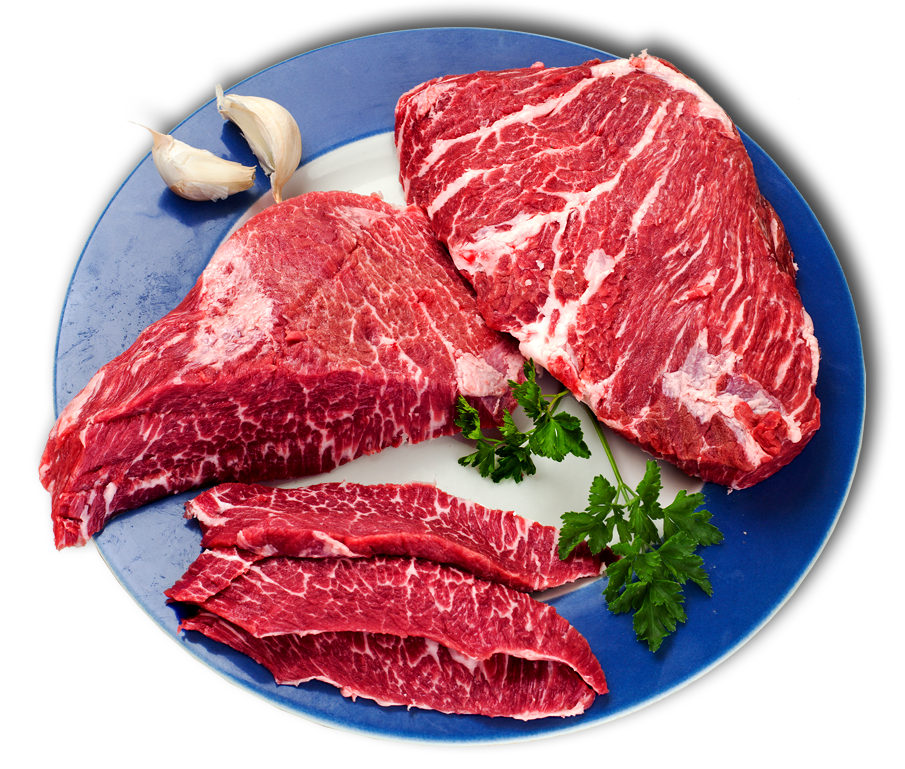 Buy now
and enjoy it at home.